The Eden Team – affectionately known as The Eden Beauties. I am delighted to be able to introduce such a wonderfully experienced team, all highly qualified in their respective fields.
Beauty Therapists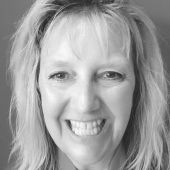 Sally
Founder and owner of Eden. Sally trained in the 1980's and has been running Eden since 1988. A beauty and holistic therapist, continually learning to add to her expertise. Sally has also written beauty articles for magazines, been a regular on BBC Gloucestershire answering beauty related queries, and helped mentor some videos for a well known beauty brand retailing home kits. Sally is the thread vein and skin tag expert.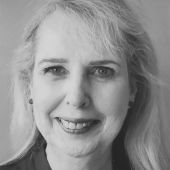 Jane
Jane has played a big part in bringing Eden to where we are now. She has been with the salon since 2001. Our wonderful head beauty and holistic therapist, she is our reiki and hopi ear candle specialist.
Karen S
Karen is a part time member of Eden. She joined the team in 2012 and specialises in all beauty treatments.
Nicky
Nicky joined the team in 2006. Another fantastic, experienced therapist who enjoys all aspects of beauty therapy.
Nicky is available on Saturdays
Debbie
Debbie has been a valued member of the team since 2001 and specialises in the traditional beauty treatments.
Specialists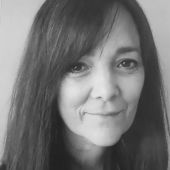 Penny
Our wonderful reflexologist joined Eden in 2006. With her wealth of experience, she has achieved amazing results for a wide range of ailments.
Kat
A physiotherapist and sports massage therapist with many years experience.She joined the team in 2013. She treats a wide range of conditions including back pain, sports injuries and repetitive strain injuries.
Kat holds regular clinics at Eden during weekday evenings and Saturdays.
Lauren RN
Our aesthetics practitioner. She joined the team in 2020 and offers an extensive range of fillers including Botox, face treatments and fat dissolving injections.
She holds regular clinics at Eden.
Reception
Jean E
Jean had a long standing relationship with Eden as a client for 15 years before succumbing to working on reception in 2003.
Jean C
Sally's mum has been involved since the beginning. She has enjoyed being part of the reception team since 2007.
Alice
Sally's daughter can often be found on the desk when not away at university.
Lin
A long standing client, Lin has been helping on reception since 2014.
Emily
Also a long standing client, Emily has been involved with reception since 2010.